Interim Director
Dr Joanne Murphy
Joanne is a Senior Lecturer in Queen's Management School and Interim Director of the William J. Clinton Leadership Institute. Her research explores how public, private and third sector organisations, situated in extreme environments, manage and lead change. She is a Fellow of the Senator Mitchell Institute for the Study of Conflict Transformation and Social Justice (QUB) and Chair of the British Academy of Management's Organisational Transformation Change and Development Special Interest Group.

Tel: +44 (0) 28 9097 6563
Connect with Joanne on Linked In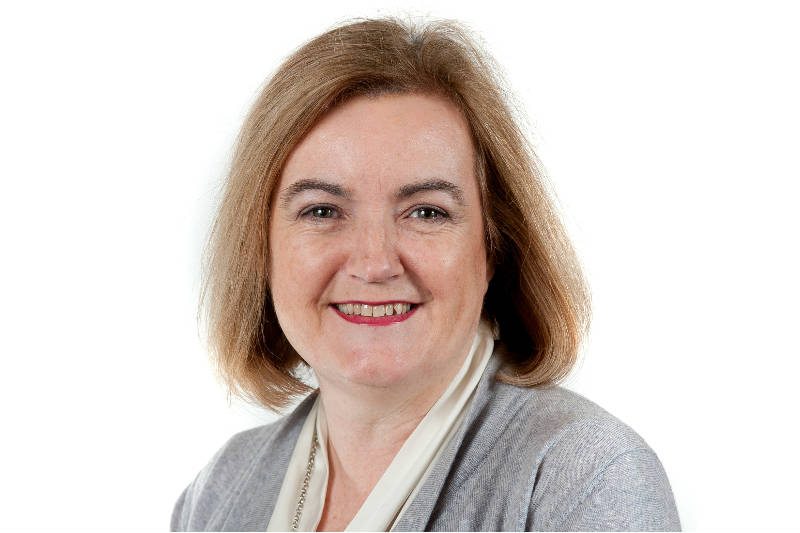 Programme Director
Alanna Cooke
Alanna is a business psychologist who joined the Leadership Institute in March 2015 and brings 20 years of talent development with her.

Tel: +44 (0) 28 9097 6993
Connect with Alanna on Linked In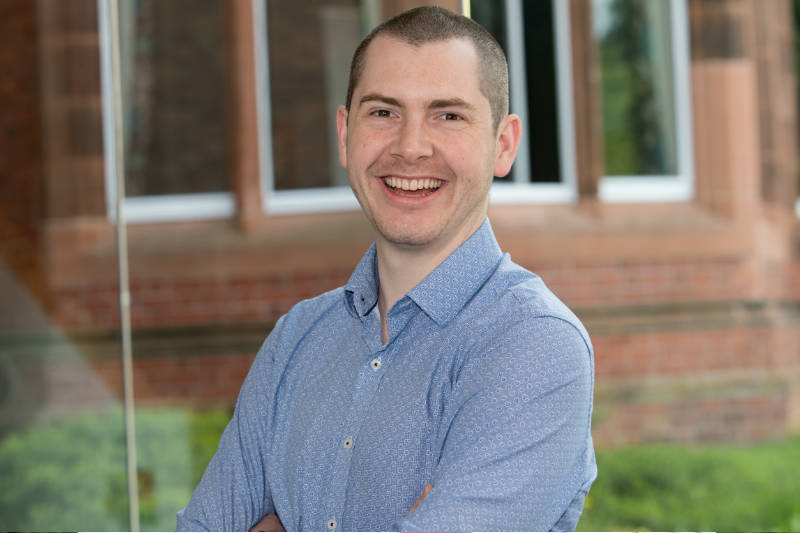 Programme Director
Enda Young
Enda is a highly experienced facilitator and trainer who specialises in negotiation, mediation and experiential learning.
Tel: +44 (0) 28 9097 4338
Email Enda
Connect with Enda on Linked In
Programme Director
Dr Louise O'Meara
Louise brings over 25 years of experience to her role as a facilitator, coach and programme designer along with expertise in collaborative approaches to leadership.
Tel: +44 (0) 28 9097 4340
Email Louise
Connect with Louise on Linked In
Programme Director
Joanne Kelly
Joanne has a proven background in consultancy, executive coaching and leadership development and has over 16 years' experience in successfully delivering solutions to clients. She has worked extensively across the private, public and voluntary sectors, incorporating financial services, technology companies and manufacturing.

Tel: +44 (0) 28 9097 5656
Connect with Joanne on Linked In
HEAD OF STRATEGIC PARTNERSHIPS
Denise Falls
Denise is a chartered marketer with 25 years of business experience in marketing, business development and PR.
Tel: +44 (0) 28 9097 4394
Email Denise
Connect with Denise on Linked In
| | | |
| --- | --- | --- |
| Reception | | |
| | Rachel Ireland | Tel: +44 (0) 28 9097 4394 |
| Sales and Marketing | | |
| Sales and Marketing Coordinator | Rachel Lauder | Tel: +44 (0) 28 9097 4665 |
| Programme Support | | |
| Programme Support Officer | Sarah Mitchell | Tel: +44 (0) 28 9097 6544 |
| Finance and Clerical Support | | |
| Finance and Clerical Officer | Peter Curran | Tel: +44 (0) 28 9097 5515 |