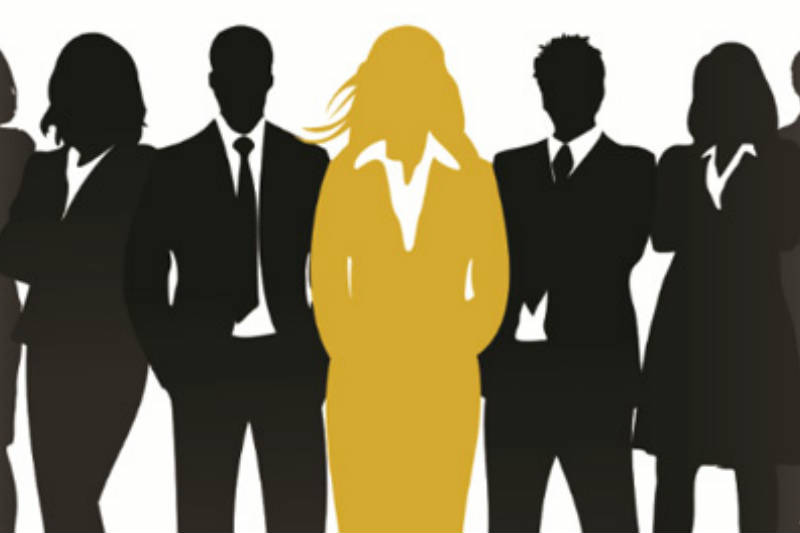 Open Programmes
Grit and Grace
Programme Details Next Commencement: 25th January 2018
Duration: 3 Days
Cost: £495 (Women in Business members) (VAT is non-applicable)
£595 (Non-members) (VAT is non-applicable)


What does it take for a woman to become a good leader? The answer, according to Meryl Streep, is a combination of "Grit and Grace". She was referring to Democratic nominee Hillary Clinton but the answer seems applicable regardless of what industry or sector you are working in.

This programme will help you feel more confident as a leader because it is built on the belief that everyone can learn to be a better leader, and there is no 'ideal' profile.
Who is this programme for?
Any leader looking to accelerate their career progression, increase their confidence and achieve their potential.
What will I Get?
Using various psychometric tools and training activities, you will uncover your strengths, your values, your unique leadership brand that is authentic for you and how to engage effectively with
others by flexing your style.

Designed and delivered by the William J Clinton Institute in partnership with Women in Business NI, this highly participative and engaging 3-day programme will take place in the beautiful Riddel Hall.
What Participants have said about Grit & Grace:
This is a unique programme, different from any other leadership course I have been on. The programme helped me learn a lot about myself and the type of leader I want to be. It is a relaxed and enjoyable atmosphere and well worth it."
"I would recommend this programme to women of any age and position in life who is interested in self-awareness and development, both personally and professionally. The foundation laid affords more opportunity to build and grow."
"This programme gently started participants on a journey of self-examination and realisation of ability and strengths and weaknesses. It underlined the very principles of leadership – taught us about respect, inspiring and cultivating respect through our actions. I do thoroughly recommend this programme as a celebration of who we are and who we can be!"
"I would highly recommend this programme as it takes you on a journey of self-discovery, reflection and most of all it is fun and enjoyable. A must for any aspiring female leader."
Course Timetable
| | |
| --- | --- |
| Date | Time |
| Thursday 25th January | 9am-5pm |
| Thursday 22nd February | 9am-1pm |
| Wednesday 21st March | 2pm-8.30pm |
Keep up-to-date
Add your email address here and we'll keep you up-to-date once the new dates are released