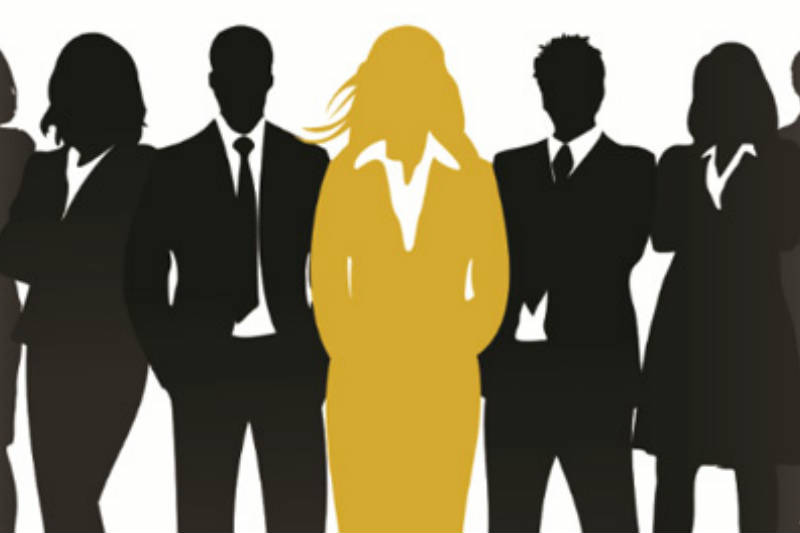 Open Programmes
Grit and Grace
Programme Details March 2020 Cohort Commencing: 5th March 2020
Duration: 3 Days
Cost: £650 (Women in Business members) (VAT is non-applicable)
£750 (Non-members) (VAT is non-applicable)

(Please quote your Women in Business membership number on booking form to avail of the discount).
APPLY NOW
What does it take for a woman to become a good leader? The answer, according to Meryl Streep, is a combination of "Grit and Grace". She was referring to Democratic nominee Hillary Clinton but the answer seems applicable regardless of what industry or sector you are working in.

This programme will help you feel more confident as a leader because it is built on the belief that everyone can learn to be a better leader, and there is no 'ideal' profile.
In partnership with
‌
Discount rates available to Women in Business members. If you are not a member click here to join today.
What past participants have said about the Programme:
"I would highly recommend this course to anyone wanting to have a better insight to their own strengths and weakness and how to build confidence and grow relationships."
"I found this course to be totally inspirational and changed my attitude to my work and made me reflect on my role in order to become better."

"I loved every minute of G&G, it was great spending time with like minded women, I feel I have grown in confidence, motivation and drive."
Overview of the Programme:
This highly engaging and participative programme has been purposefully designed to upskill women with the knowledge and behaviours necessary to confidently and successfully transition into leadership roles in the workplace.
The Grit & Grace programme explores the concept of leadership, through the lens of
"Grit" (described by the author Angela Duckworth as the ability to, "fall 7 times…pick yourself up 8"); and
"Grace" (described by psychologist Dr Miller Burke as, "the ability to mitigate discomfort and to project calmness and clarity even if you don't feel it. It's something I term 'leading with grace").
Over the duration of their Programme, participants will spend time unraveling "Who am I?", as well as consider how their personal values, beliefs and behaviours impact their leadership identity and brand. As a result of their participation on the programme, each delegate will gain an insight into:
Understanding their own and others' personality and behavioural preferences (through the MBTI Personality Test)
Developing self-confidence and personal resilience
Influencing and engaging others
Leading self and others through change
Designed and delivered by the William J Clinton Leadership Institute in conjunction with Women in Business, this highly participative and engaging programme is delivered over 3 days in the beautiful Riddel Hall.
Course Timetable - March 2020 Cohort
| | |
| --- | --- |
| Date | Time |
| Thursday 5th March | 9.30am-5pm |
| Thursday 26th March | 9.30am-1pm |
| Thursday 23rd April | 2pm-8pm |
Keep up-to-date
Add your email address here and we'll keep you up-to-date once the new dates are released