About us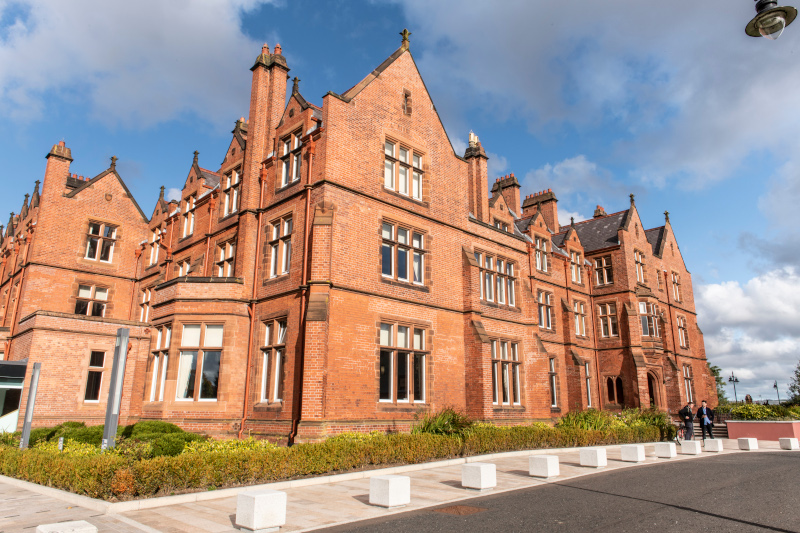 Shaping Leaders since 2011
The William J Clinton Leadership Institute was founded in 2011 to support and develop the leadership skills of the Northern Ireland business community, as part of our commitment as a university to the pathway to peace.
We are proud to have helped shape influential leaders through our executive education programmes, delivering with impact internationally.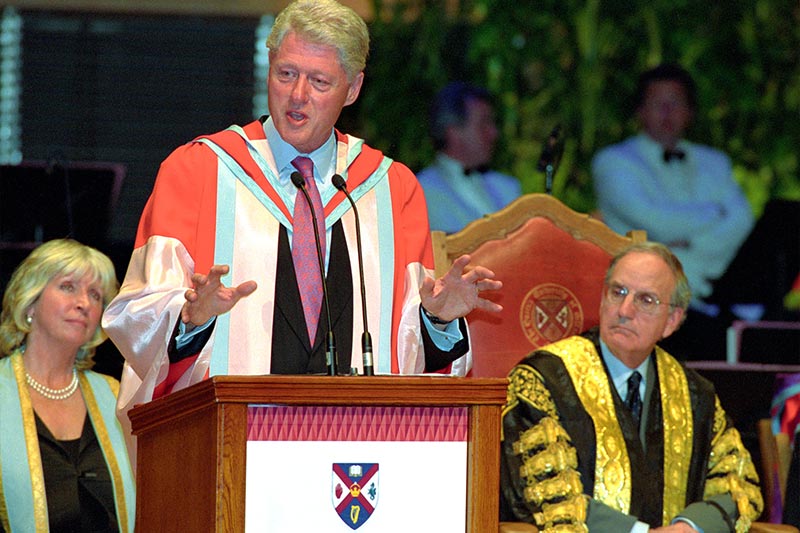 The William J Clinton Leadership Institute
"It will prepare future business leaders for a time that requires economic innovation and, in the process, will demonstrate the determination of Queen's in Northern Ireland to seize the opportunities that peace has made possible"
William J. Clinton.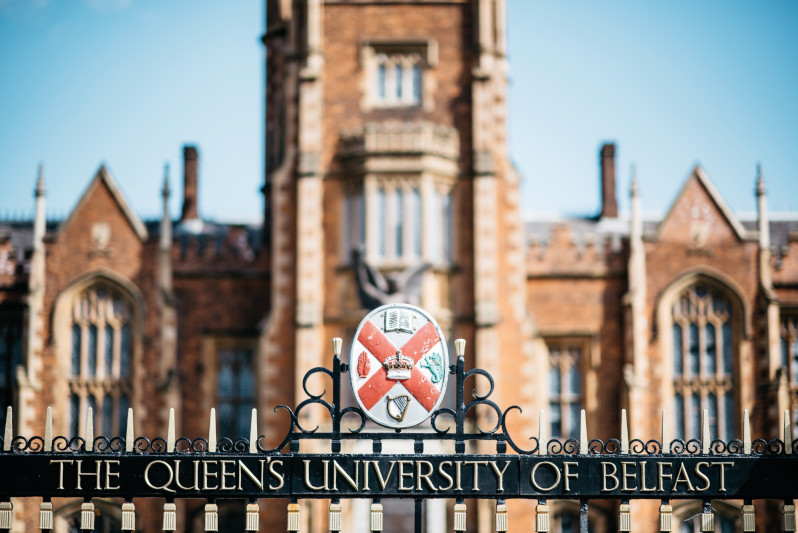 Rich Academic Heritage
As part of Queen's Management School at Queen's University Belfast, the William J Clinton Leadership Institute is founded on a rich, distinguished heritage dating back to 1845.
A Russell Group university, we are heralded for our pioneering research and outstanding reputation for academic achievement.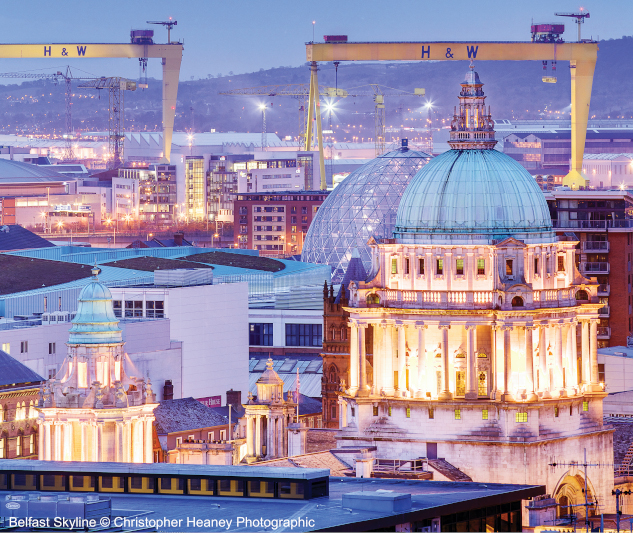 Delivering Success
We are proud to have contributed to the leadership development of many of the world's most successful organisations who are now leading with impact globally.
Our executive education programmes capture the synergies from our foundation within Queen's Management School and our unrivalled links with industry and public sector.
Lead with Impact
Our focus on innovation, agility and excellence reflects our unique approach to be dynamically different.
Join our executive education programmes and let us help shape your unique leadership identity.