Custom Programmes
Customised Programmes
Increasingly, organisations are seeking to develop business programmes that are tailored to meet their specific needs. We will work with you to understand your needs and strategic business objectives. Using this insight we will design a programme that addresses your needs at an individual and organisational level and delivers tangible business benefit in line with your corporate strategy.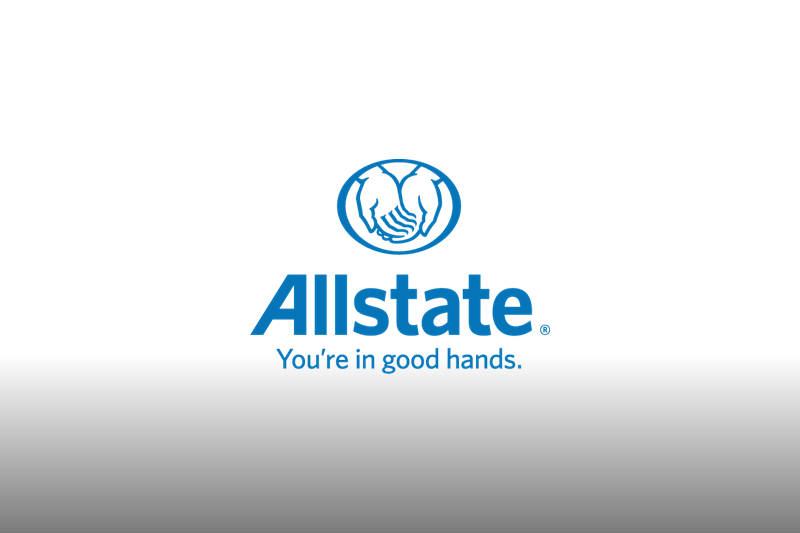 Allstate
Rose Kelly
The William J Clinton Institute worked closely with us to develop a global leadership skills program over last four years which has covered almost 700 managers across 20 cohorts with delivery in Belfast, Chicago, and India.
Due to the overwhelming success of the program, we are in discussion with our business operations leaders in Canada to deliver the education program in Toronto later this year and discussions are also ongoing in regard to expanding the program beyond the ATSV organization into the Allstate Enterprise.
Thanks to the outstanding contributions from the William J Clinton Leadership Institute team at Queen's Management School, this program has won numerous global excellence awards including a silver award at the 2015 International Business Awards, the Outstanding HR Initiative award at the Global Business Excellence Awards 2015 and the 2016 Silver Award at the UK Employee Experience Awards (Learning & Development).
We are looking forward to a new year of successful partnership with the outstanding global learning experts from the William J Clinton Leadership Institute and I could not more highly recommend this team to any other organization considering a global leadership education program.
Rose Kelly
Vice President & Chief Administrative Officer
Allstate Northern Ireland
Sinead Symington
Andor Technology Plc
We engaged The William J Clinton Leadership Institute to design a bespoke 'Strategic Sales Leadership Programme' which would have a mixture of core modules and optional elements.
The tools and models provided during the program facilitated by the team at the Institute opened discussion, debate and provided the sales leaders with insight, vision, broader horizons and an understanding that shifted their thinking.
In practical terms, we saw a significant shift in the effectiveness of our sales leaders. They are also continuing to work more collaboratively together and across the business/territories. The work of culture change is underway and our leaders appear to be more confident in the role they are playing in making this happen. Overall, we are delighted with the outcomes – as our MD Gary Wilmott said to Anne "You absolutely nailed it! ….We are already seeing the difference in behaviours"

Finally, I would add that the team at the William J Clinton Institute was simply great to work with. Nothing was too much trouble and I felt that we got a Programme that felt like it was the Andor way
Sinead Symington
Director of Human Resources at Andor Technology Plc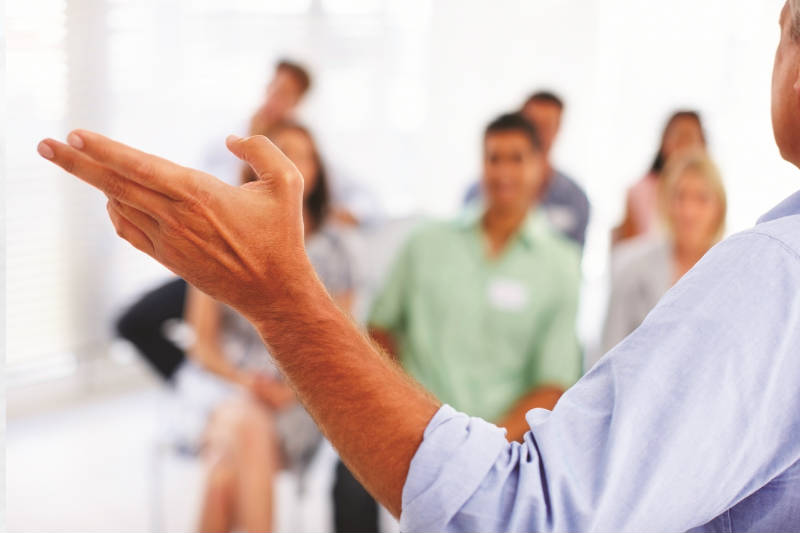 Sales Leadership Programme
Catherine McCambridge – Sales Manager, Denman International
The Sales Leadership programme is invaluable for those seeking to gain a more meaningful insight into sales strategy. A combination of group learning and discussion sessions result in a high degree of clarity leading to solutions, plans and renewed vitality in your role.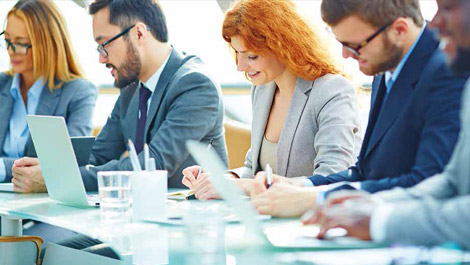 Emerging Leaders Programme
Gerard McStravick – Operations Manager, Danske Bank
The Emerging Leaders Programme was pitched at a perfect level for me as manager of a large department in the bank. It has empowered me and my team and instilled a high degree of confidence in moving forward in my career as a leader
Emerging Leaders Programme
Mini MBA Programme
Louise Kerr - Delivery Manager, Synergy Learning
It was a fantastic course with brilliant business insights. I thoroughly enjoyed it, learned a lot and made some lifelong friends and mentors
Mini MBA Programme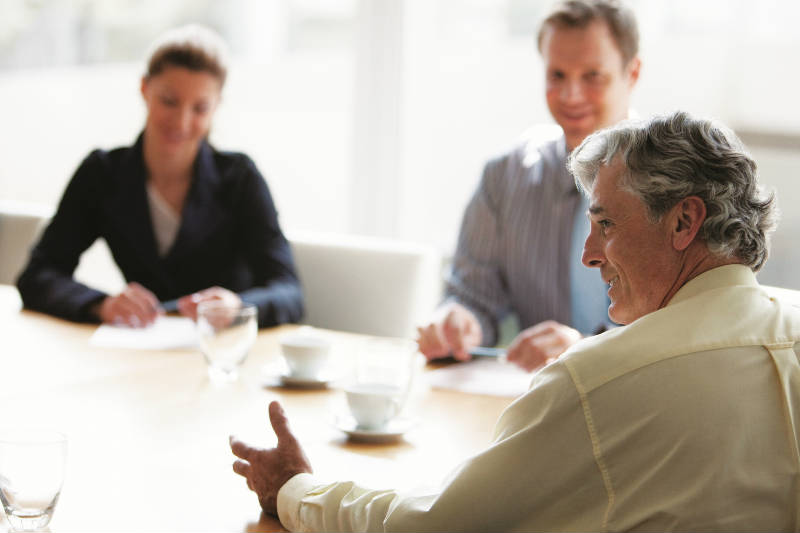 Business Leaders Programme
Christine Mahon - Director of Development Services, North Down & Ards Council
I would absolutely recommend the Business Leaders Programme for anyone looking to maximise their own skills and learn from other senior executives' experiences.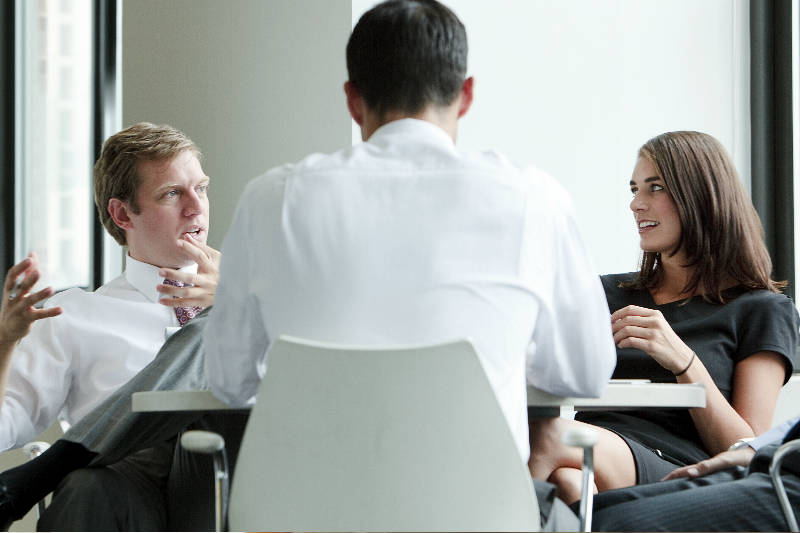 Leading Effective Boards Programme
Rhona Quinn – Chair, QMAC Construction
The Leading Effective Boards programme is very well designed for busy executives and every director across the country would benefit from participating in this programme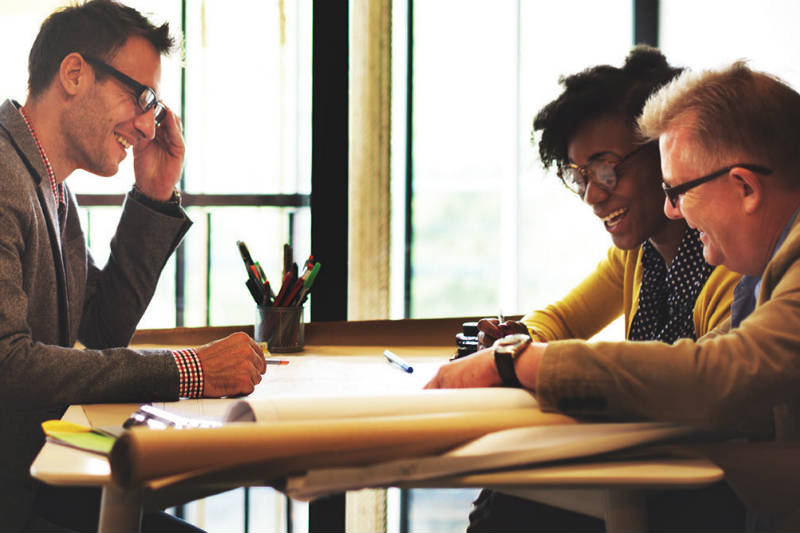 Finance for Non-Financial Managers
Melvyn Bacon, Commercial Director, Gilfresh Produce
The Finance for Non-Financial Managers programme was a real benefit to myself; the course highlighted key areas and disciplines which were transferrable to everyday business requirements
Finance for Non-Financial Managers