New Homepage
About Us
Find out more about the William J Clinton Leadership Institute
Our Blog
Read the latest entries from our Blog.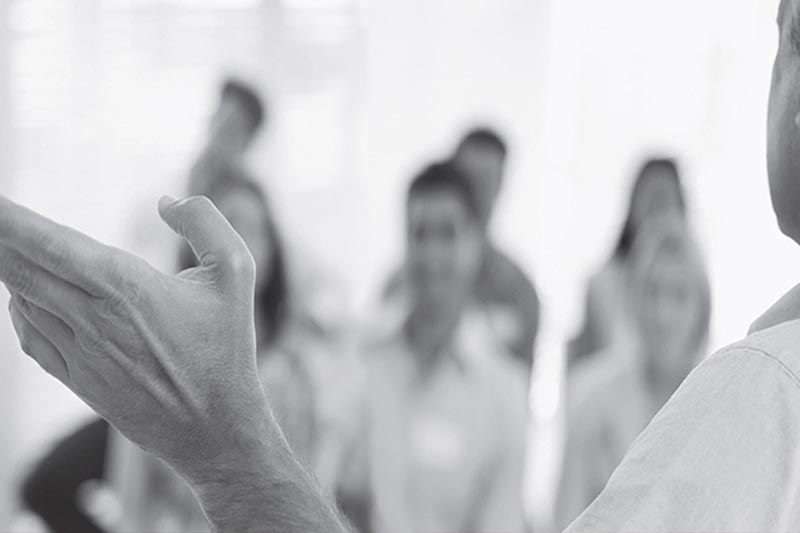 The Leadership Institute
Custom programmes
Increasingly, organisations are seeking to develop business programmes that are tailored to meet their specific needs. We will work with you to understand your needs and strategic business objectives to design a programme that addresses them at an individual and organisational level and delivers tangible business benefit.
Custom Programmes