New International Partnership Launch in Africa
HELPING SOUTH AFRICA THRIVE IN THE NEW DIGITAL ERA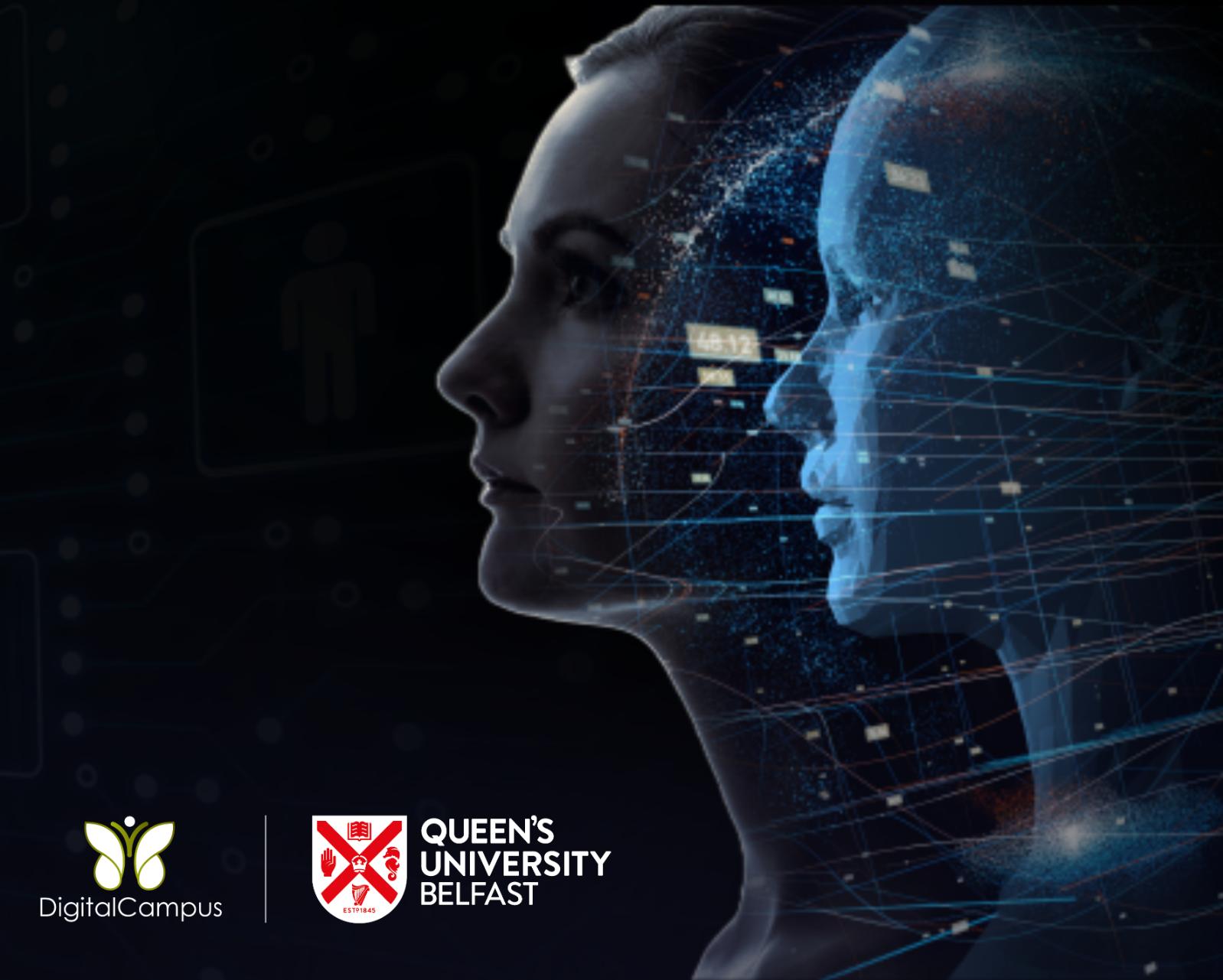 We are delighted to announce the launch of an exciting international partnership with DigitalCampus, expert e-learning provider based in South Africa. The partnership synergises Queen's Business School and William J. Clinton Leadership Institute leadership expertise with the impressive digital capabilities of Digital Campus.

We kick start the launch of our partnership with an exciting new programme, Leading in the Digital Era, developed by our Queen's Business School digital transformation expert Dr. Ulf Bosch.

The course is the first asynchronous delivery for William J. Clinton Leadership Institute at Queen's University Belfast and shall be available to Digital Campus students across 18 African nations.
Laith Dajani, Executive Director explained that, "The launch of Leading in the Digital Era, is only the first step in this alliance with Digital Campus. Our strategic partnership is a commitment from both Queen's Business School and Digital Campus to develop high-end online executive education programmes designed to bridge the skill gap for the new era. Through this alliance, Queen's Business School will reach African businesses with some of the latest thought leadership and cross-functional knowledge needed in the face of the exponential transformation we are seeing in innovation and technology."
Dr. Ulf Bosch leads the Strategic Change Leadership for Digital Transformation programme at the Clinton Leadership Institute. The course has been developed to equip managers with a practical toolkit to implement digital transformation and strategic change in their organisation.
"How can we 'unpack' technology-driven organisational disruption from a leadership perspective? This unique programme by the Clinton Leadership Institute in collaboration with Digital Campus has been designed to enable emerging global executives in Africa to become movers & shakers of change in the digital era – no matter where in the world they are active. Drawing on the tried-and-tested thought leadership from academia and practice. This course combines state-of-the-art asynchronous delivery with engaging interaction and impactful frameworks for lasting professional and personal growth." Dr. Bosch explained.
If you would like to hear more about leading in the digital era, register today: https://hubs.ly/Q01xsRhh0