Team
Director of Executive Development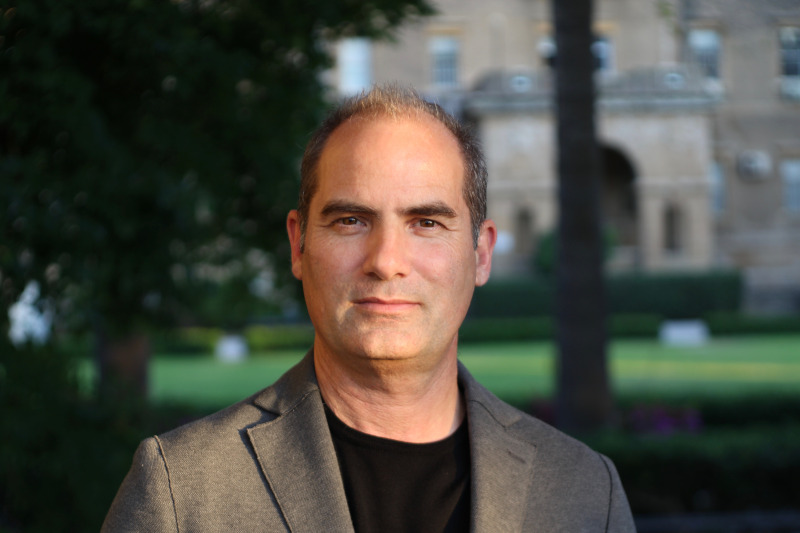 Director of Executive Development
Mr Laith Dajani
Laith is the Director of the William J. Clinton Leadership Institute. He is an accomplished leader with more than 25 years of experience who has travelled the globe extensively, and has worked across multiple disciplines throughout his corporate career. Previously, he held the position of Executive Director of executive education at the American University of Beirut. Prior to joining Queen's Management School, he held several leadership roles in leading global organizations such as INSEAD, BSi, and ARAMEX.


Connect with Laith on LinkedIn
Academic Director
Professor Min Zhang
Min Zhang is a Professor in Management at Queen's Management School and Academic Director at the William J. Clinton Leadership Institute. Professor Zhang is highly regarded as a specialist in the areas of Operations Management, Supply Chain Management, Business Analytics and Innovation Management. Min has a particular interest in the university-industry collaboration and the transfer of academic research output to the benefit of the organisational environment and society. Min was previously a Research Fellow (Operations Management) at the University of Nottingham and Lecturer and Senior Lecturer in Operations Management at the University of East Anglia. He gained his Ph.D. in Operations Management from The Chinese University of Hong Kong and Bachelor and Master degree from Nankai University.

Tel: +44 (0) 28 9097 5619
Connect with Min on LinkedIn
Programme Director
Alanna Cooke
Alanna is a business psychologist who joined the Leadership Institute in March 2015 and brings 20 years of talent development with her.

Tel: +44 (0) 28 9097 6993
Connect with Alanna on LinkedIn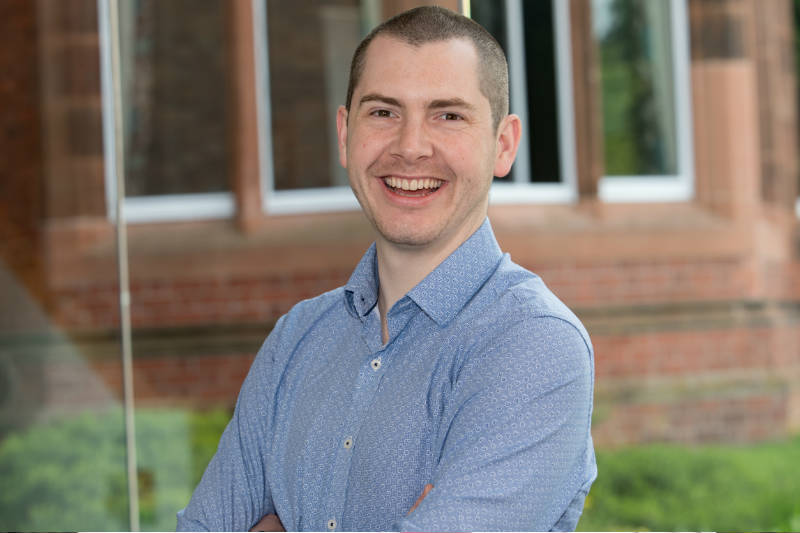 Programme Director
Enda Young
Enda is a highly experienced facilitator and trainer who specialises in negotiation, mediation and experiential learning.
Tel: +44 (0) 28 9097 4338
Email Enda
Connect with Enda on LinkedIn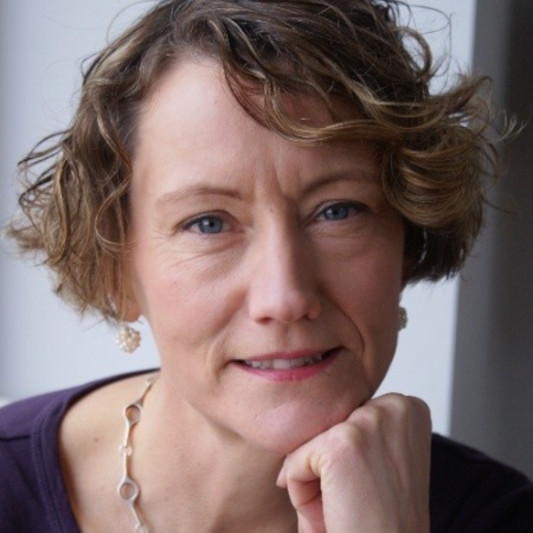 Programme Director
Dr Louise O'Meara
Louise brings over 25 years of experience to her role as a facilitator, coach and programme designer along with expertise in collaborative approaches to leadership.
Tel: +44 (0) 28 9097 4340
Email Louise
Connect with Louise on LinkedIn
Programme Director
Joanne Kelly
Joanne has a proven background in consultancy, executive coaching and leadership development and has over 16 years' experience in successfully delivering solutions to clients. She has worked extensively across the private, public and voluntary sectors, incorporating financial services, technology companies and manufacturing.

Tel: +44 (0) 28 9097 5656
Connect with Joanne on LinkedIn
HEAD OF STRATEGIC PARTNERSHIPS
Denise Falls
Denise is a chartered marketer with 25 years of business experience in marketing, business development and PR.
Tel: +44 (0) 28 9097 4394
Email Denise
Connect with Denise on LinkedIn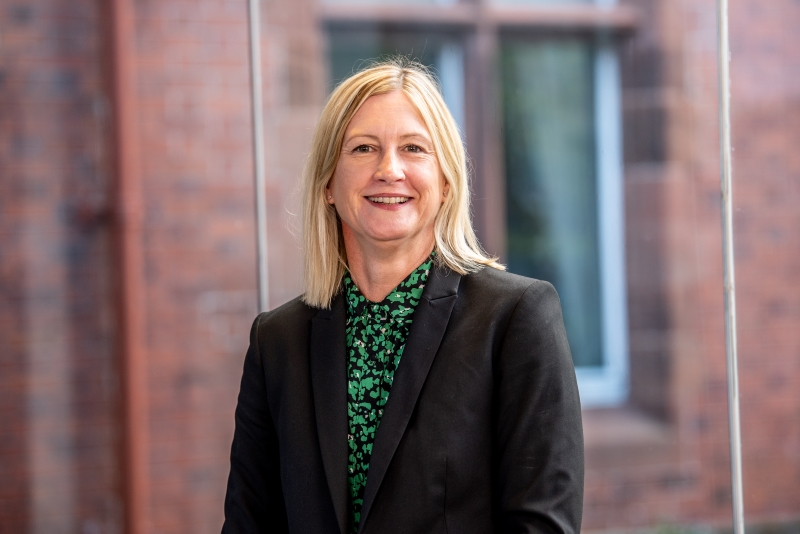 Business Development and Marketing
Sue Burns
Sue has a wealth of Business Development experience in the corporate, professional services and manufacturing industries. Sue joined the William J. Clinton Leadership Institute in April and brings with her extensive experience in global business development and an entrepreneurial outlook. She would be delighted to connect with you to discuss how our Open programmes can help transform the leadership capacity of your business or organisation.
Email Sue
Connect with Sue on LinkedIn
Operations & Clerical Staff